Main content starts here, tab to start navigating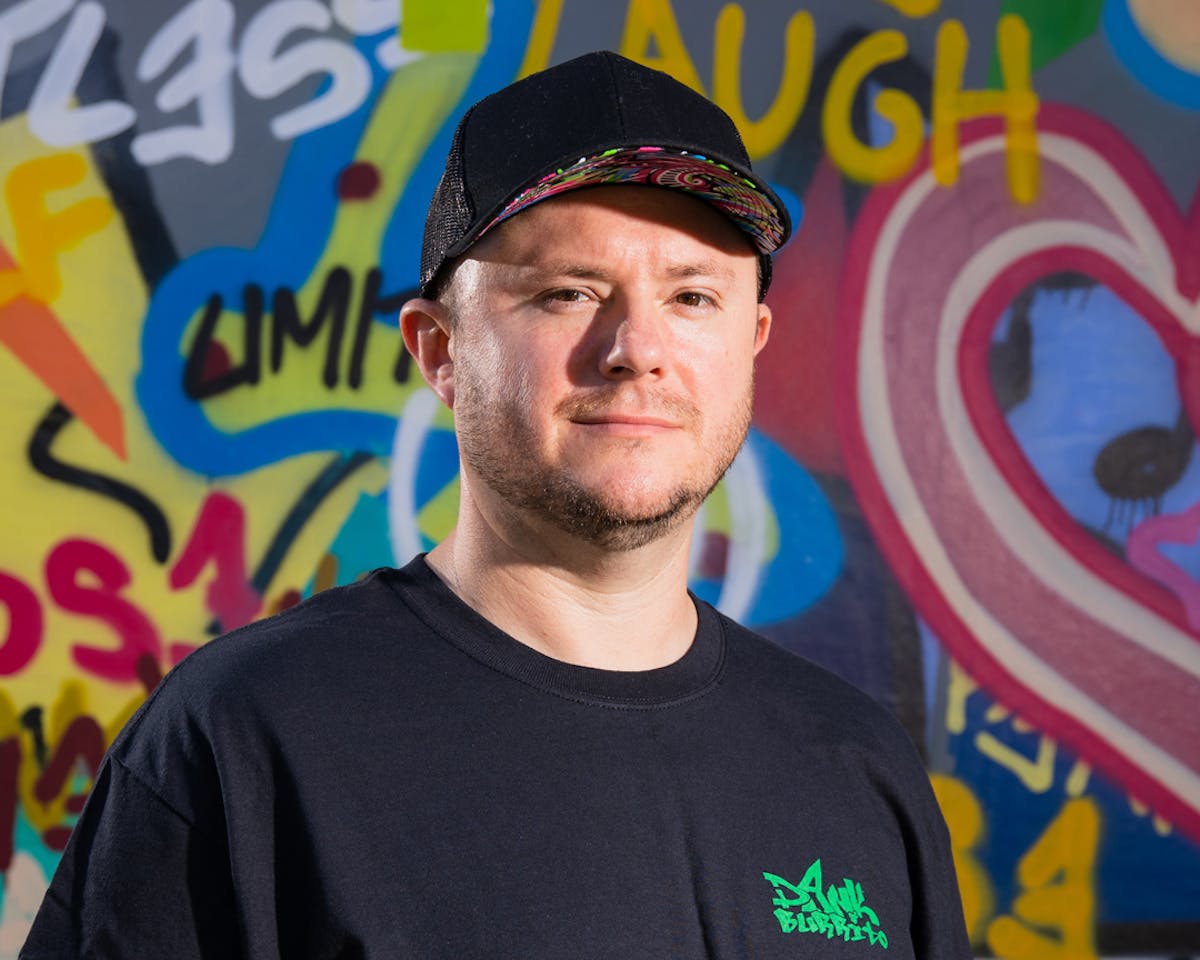 Robert McGinnis
General Manager
Robert was born in Southern Virginia and grew up in South Hill, VA. He studied Hospitality and Tourism Management at Virginia Tech where he graduated in 2006. Robert bleeds orange and maroon and loves his Hokies.
Clarke Merrell (owner of Dank Burrito) and Robert met in 2007 while both were managers for a corporate restaurant chain in the Raleigh-Durham area. They became best friends and roommates after a few days of work together.
Robert then moved back to VA and taught high school algebra for 3 years, where he was proud to say that 100% of his students passed state SOL exams. He then worked for Virginia Tech as Student Services Coordinator and Assistant to Student Advisor.
After 3 years teaching high school algebra back home in Virginia, Robert moved to Carteret County in 2012 to join the 81 Hospitality team. Robert helped launch the Dank Burrito food truck in 2014. Robert now oversees all Dank Burrito restaurant locations and food truck operations, menu, ordering, staffing and day-to-day operations. Dank Burrito won 2014 National Food Truck Rookie of the Year and 2016 Best Food Truck Graphic Design from mobile-cuisine.com.
Robert says. "I've enjoyed watching and being a part of the growth of Dank Burrito and seeing how many people have enjoyed our food. We started in a $5,000 truck we got from a junk yard and turned it into one of the best new food concepts in the nation!"
Robert met his wife, Liz at one of the 81 Hospitality restaurants. They have one son, and a spoiled black lab, Coale, who is named after a Virginia Tech football player. Go Hokies!